Is Hybrid Work the Key to Running a Successful Business?
One of the many things I love about working at bfd interiors is our hybrid work culture. I may begin my day in the office, move to a "third place" for a meeting or simply to switch it up and then end the way working from home. And I love that. It helps me break up my day, keep my mind fresh and allows me ample flexibility and freedom. The hybrid workstyle is truly a #bfd!
Hybrid work is here to stay! As of June 2023, 74% of U.S. companies are using or planning to implement a hybrid work model. Using one just might help you become the #bfd (big fabulous deal) we know you are! Have questions? Well, let's dive right in! In this blog, we'll discuss the hybrid work model—the various ways to structure one as well as the benefits and challenges of operation.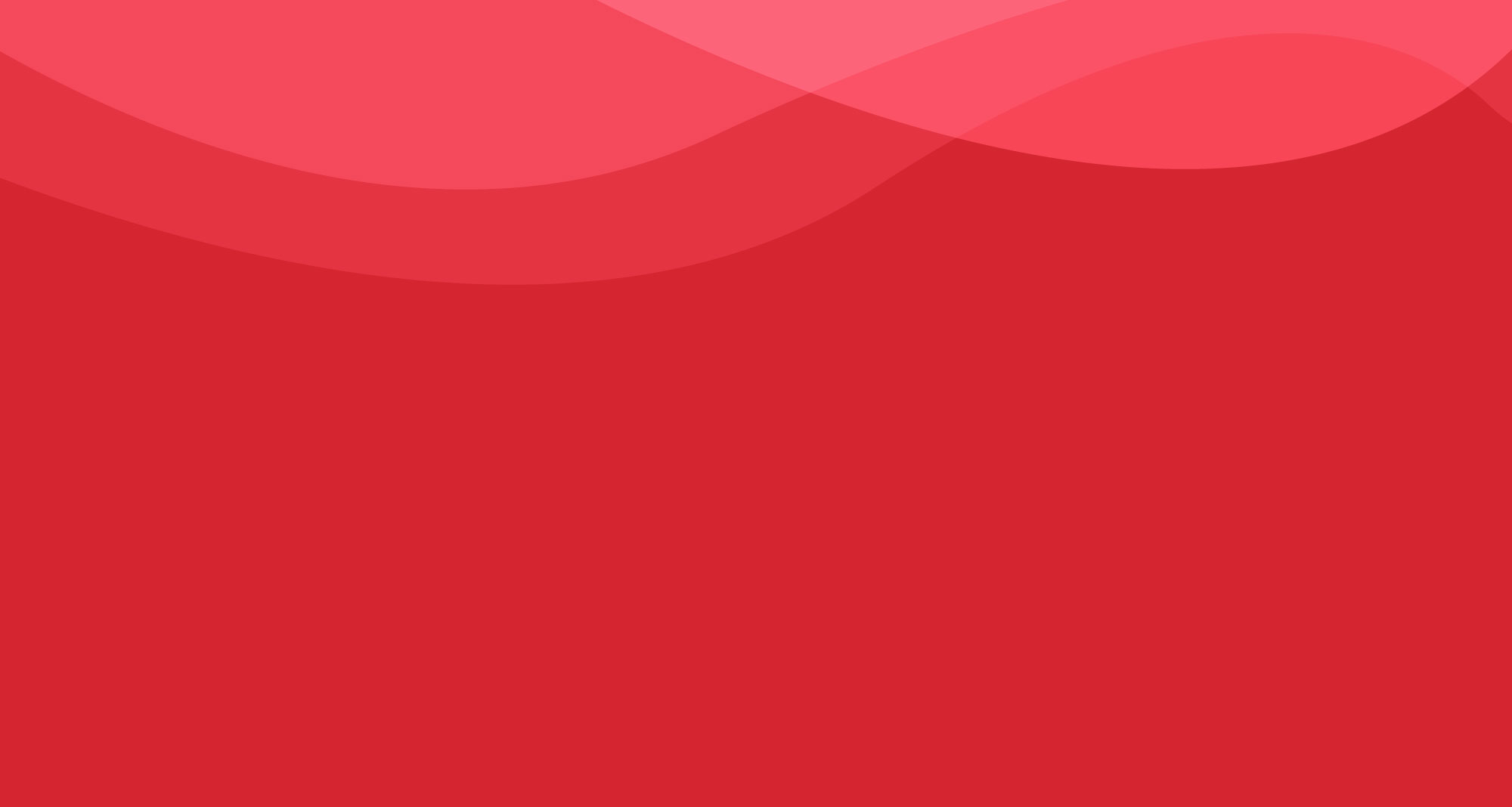 What makes up a hybrid work model?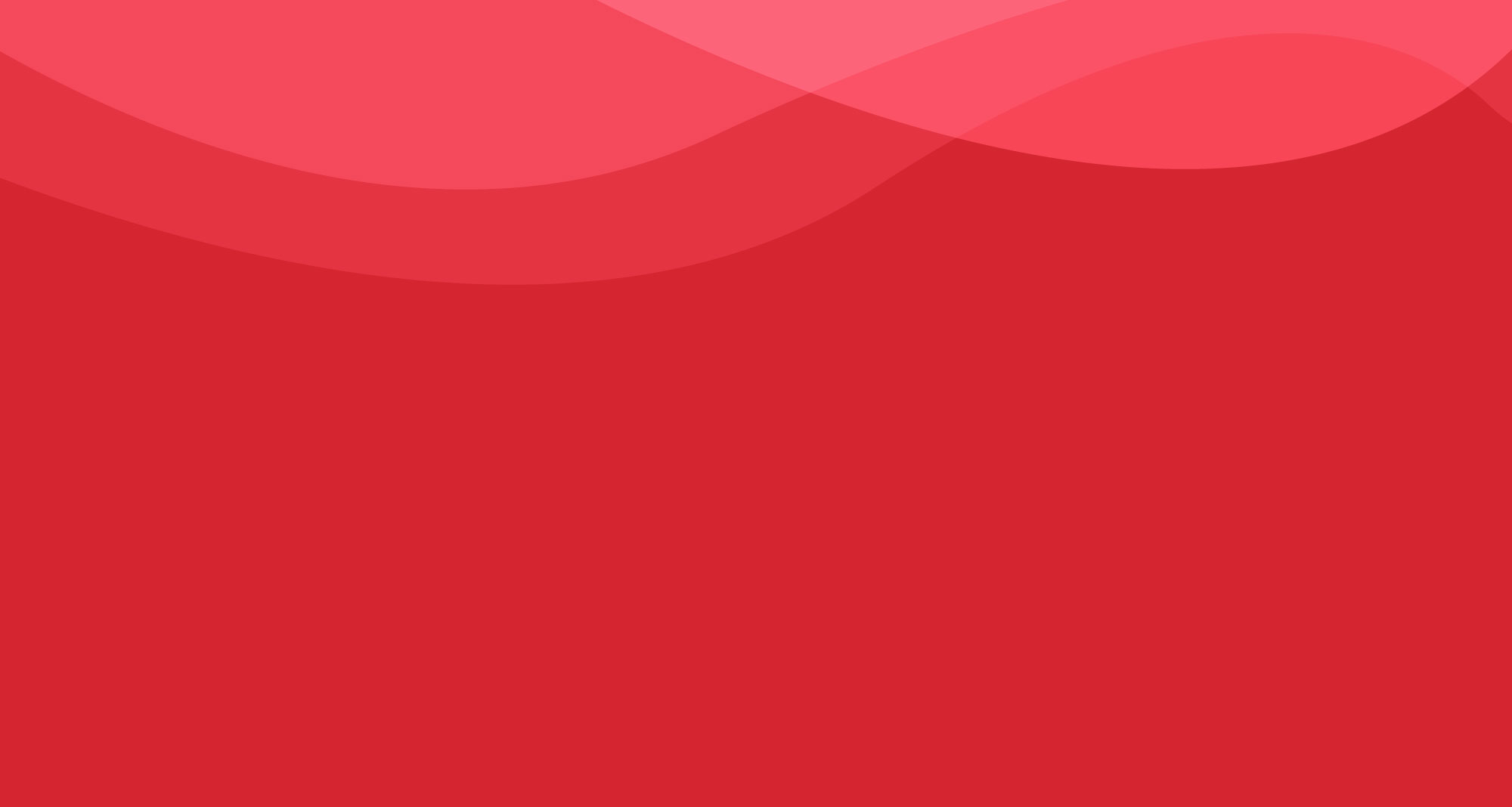 This type of model, like any other hybrid, combines two distinct elements to achieve optimization. Companies who operate under a hybrid work model find an effective and productive balance by allowing employees to split their time working from home, in the office, and in a "third place". Ideally, it's the best of both worlds—workers can remain connected and inspired in communal spaces in the office while also being able to be just as productive on other days at home—in pajamas and from the comfort of their favorite couch. Ultimately, using a hybrid work model is about optimizing productivity, flexibility, and job satisfaction. Depending on your business and its goals, this versatile model has a format for you.
What are the various formats of a hybrid work model?
According to an article from McKinsey, top executives claim that even if roles do not require in-person tasks, employee presence is expected in the office for 1-4 days of the week. Here are just some of the types of hybrid work formats to consider:
Split Schedule
Employees work a set number of days on-site and off-site. For instance, Tuesdays and Thursdays can be in the office, while on Mondays, Wednesdays, and Fridays, they can work from anywhere—home, in the local coffee shop, or even on a beach!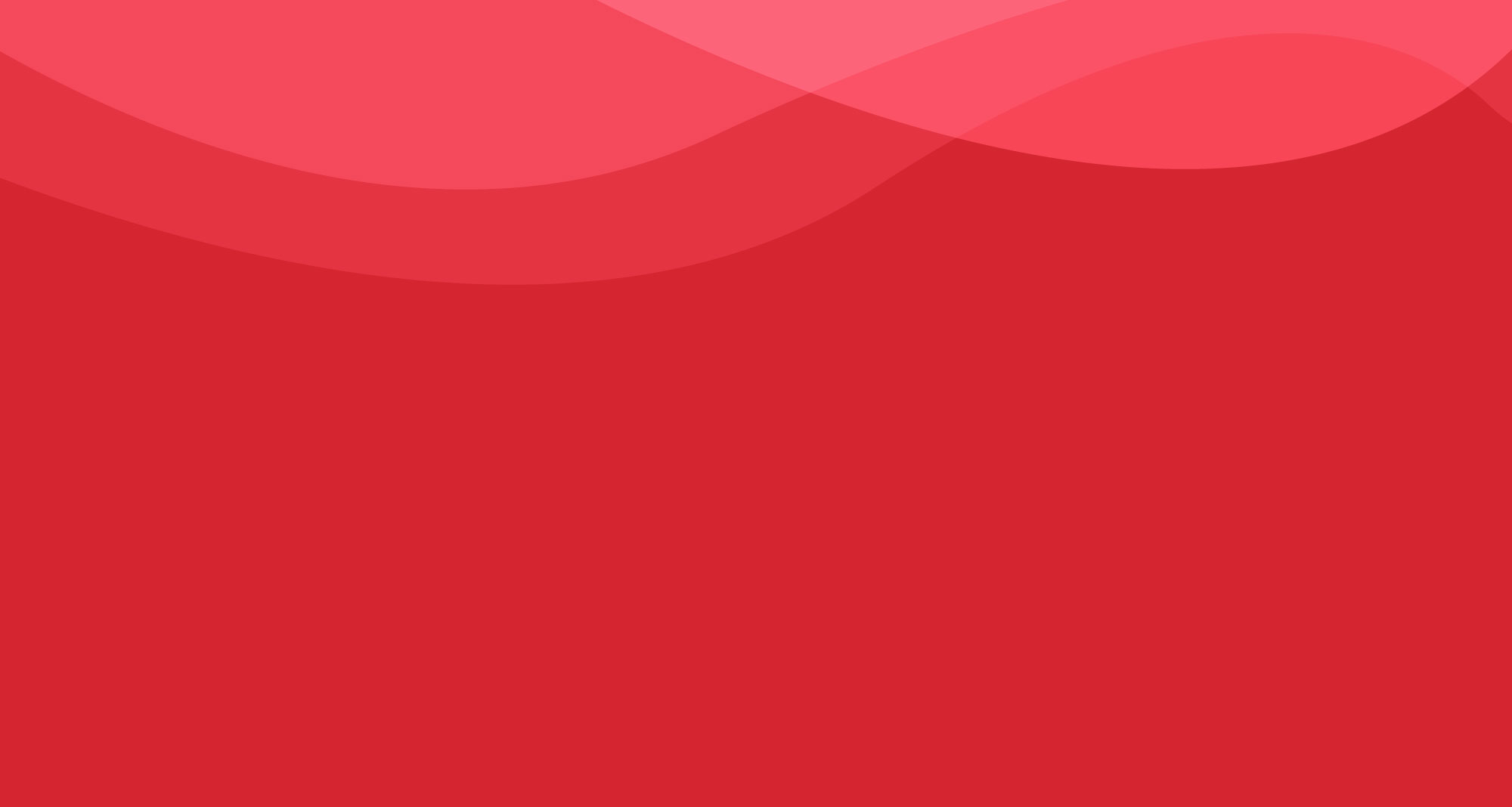 Remote first
As its name suggests, with a remote-first company, typically work will be remote. However, employees might have the opportunity to go on-site for various occasions such as trainings, events, meetings, or other collaborative exchanges.
Core Hours
Employees have a preset number of hours they must be in the office per week. Beyond that, they are granted the flexibility to choose when they fulfill those hours, and other work can be completed on a remote basis.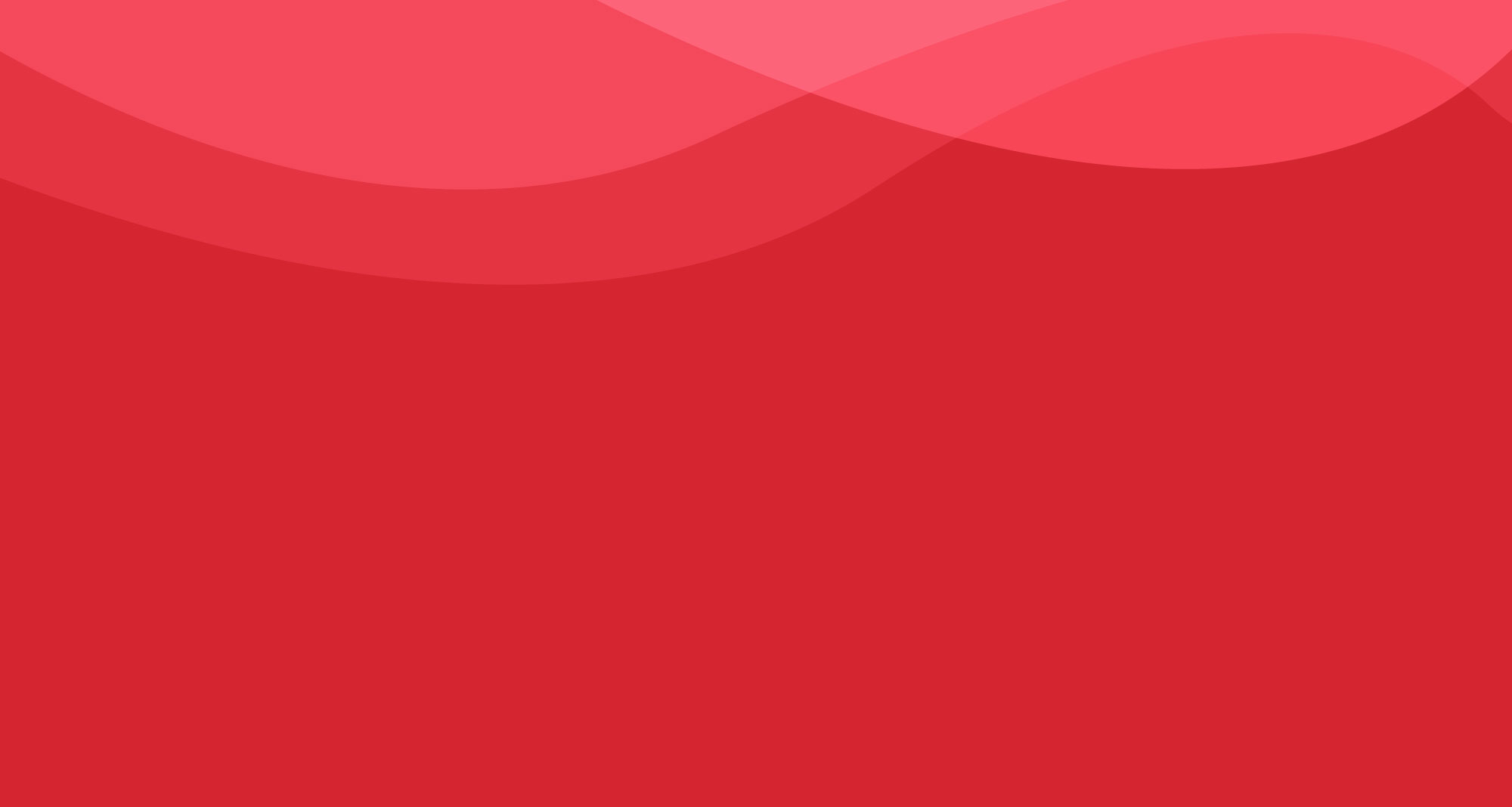 Split workforce
The company operates under distributed teams. Some employees work full-time (or part-time, depending on responsibilities) on site, while others work remotely full-time.
Employee-driven
The company operates under distributed teams. Some employees work full-time (or part-time, depending on responsibilities) on site, while others work remotely full-time.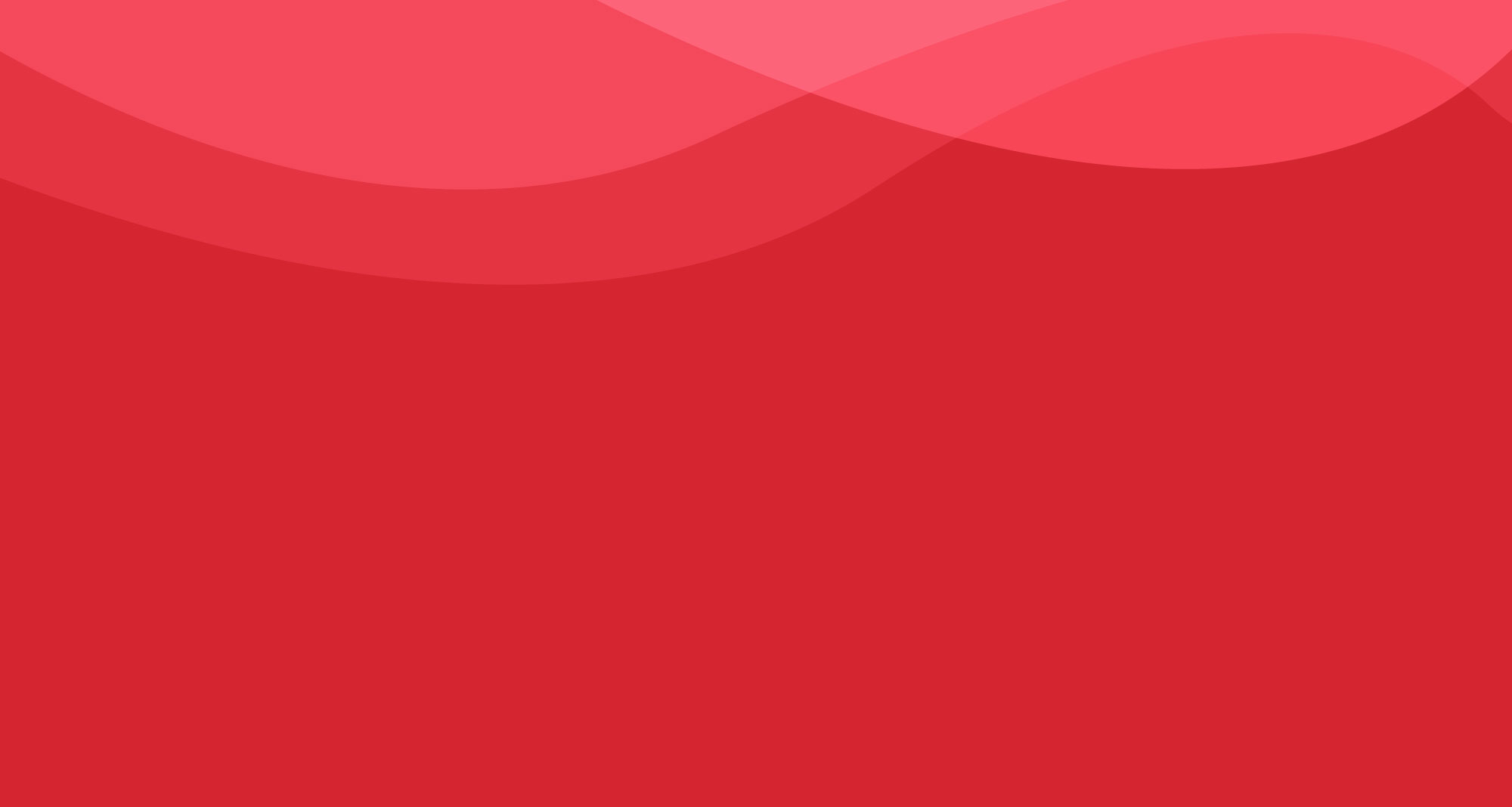 What are some benefits and challenges of employing a hybrid work model?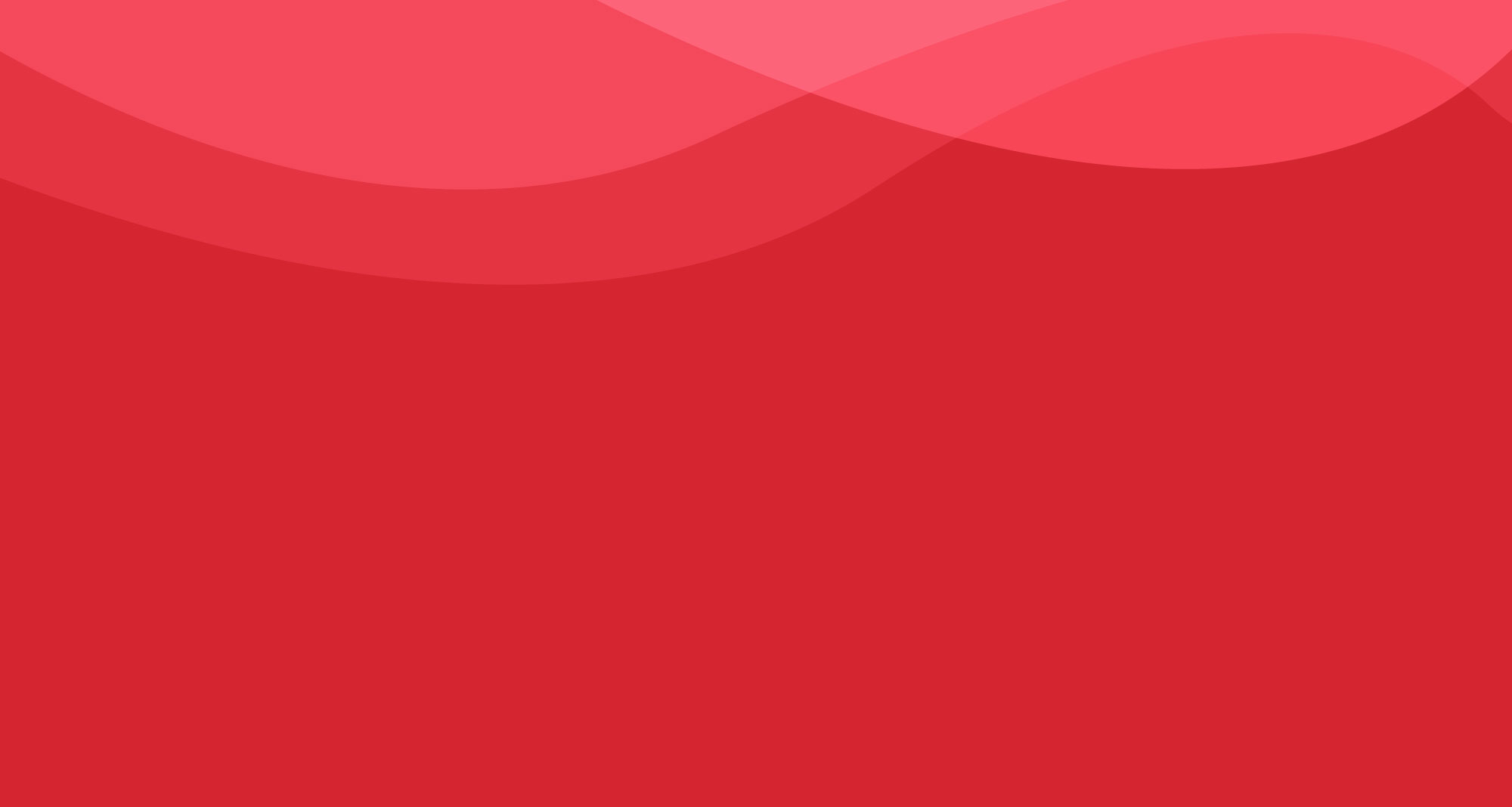 the benefits:
Decreased Burnout
Unencumbered by the traditional 9-5, a hybrid work model both increases flexibility and enables employees to restructure their time in a way that feels more sustainable. A Gallup poll found that 71% of employees found an improved work-life balance after moving to a hybrid work model. Empowering employees to lead a more fulfilling personal life increases motivation at work, enhances company culture, and bolsters employee engagement and retention rates.
Enhanced productivity
Enabling employees to work where and when they choose is an excellent way to improve productivity. When given the chance, employees overwhelmingly choose to work in environments that optimize their efficiency—with more options, they can select locations with minimal distractions that feel conducive to their personal preferences.
expanded work pool
Particularly in models that emphasize a remote-first culture, the hybrid workplace attracts talent who otherwise might not be available for hire due to geographic obstacles. When commuting becomes less of an issue, companies find broader opportunities to employ a more diverse and skilled workforce. At bfd interiors, we have a designer who is completely remote (she lives in a completely different state) and she's fantastic! In choosing to step outside of our city (and even our state) we allowed ourselves to find the best talent and fit for our company.
the challenges:
communication difficulties
When working from an office alongside other members of the same company, communication is a fluid and necessary component of the day. Shifting to a hybrid work model decreases natural opportunities for connection, placing an imperative on more intentional methods of communication.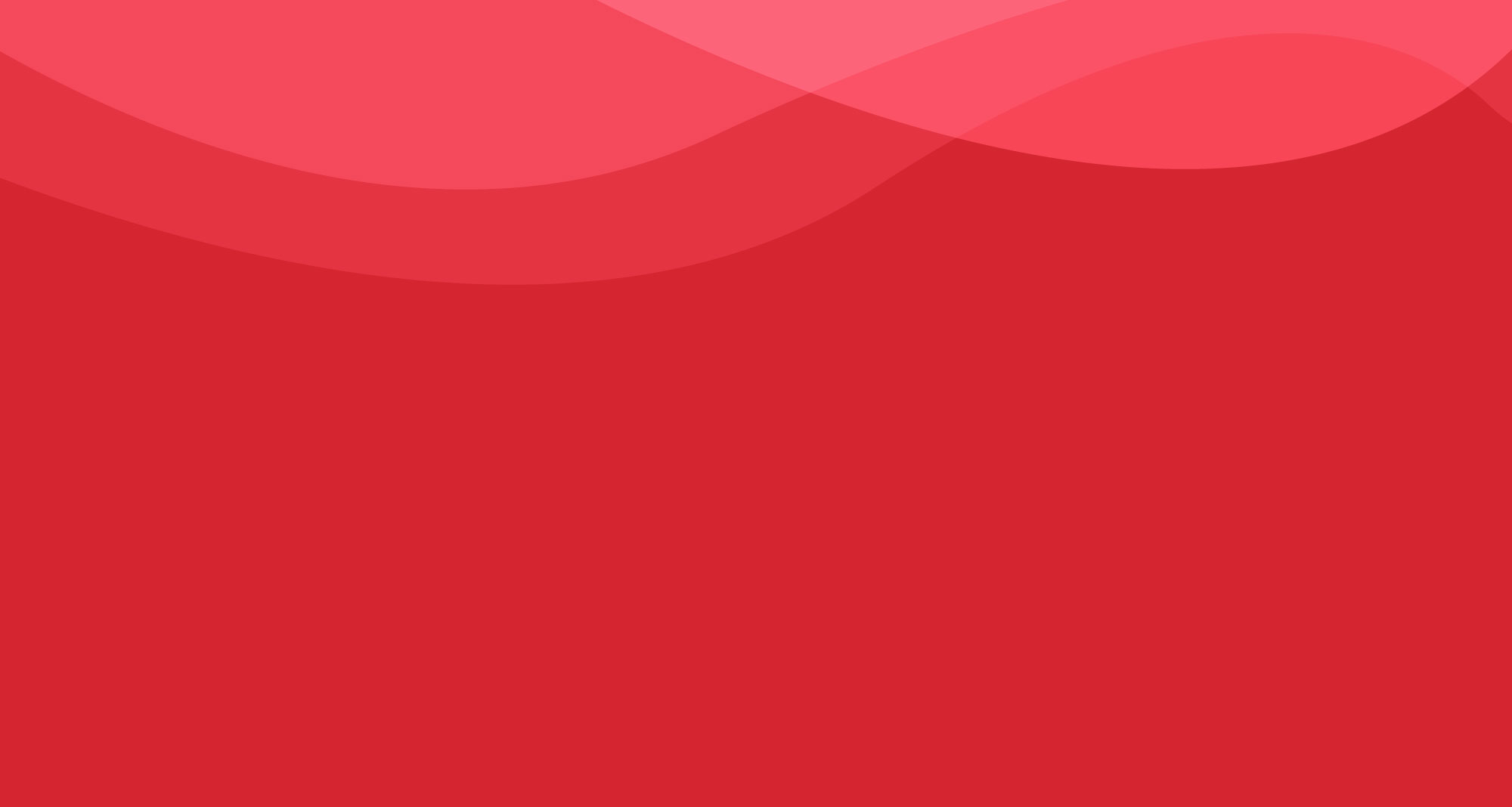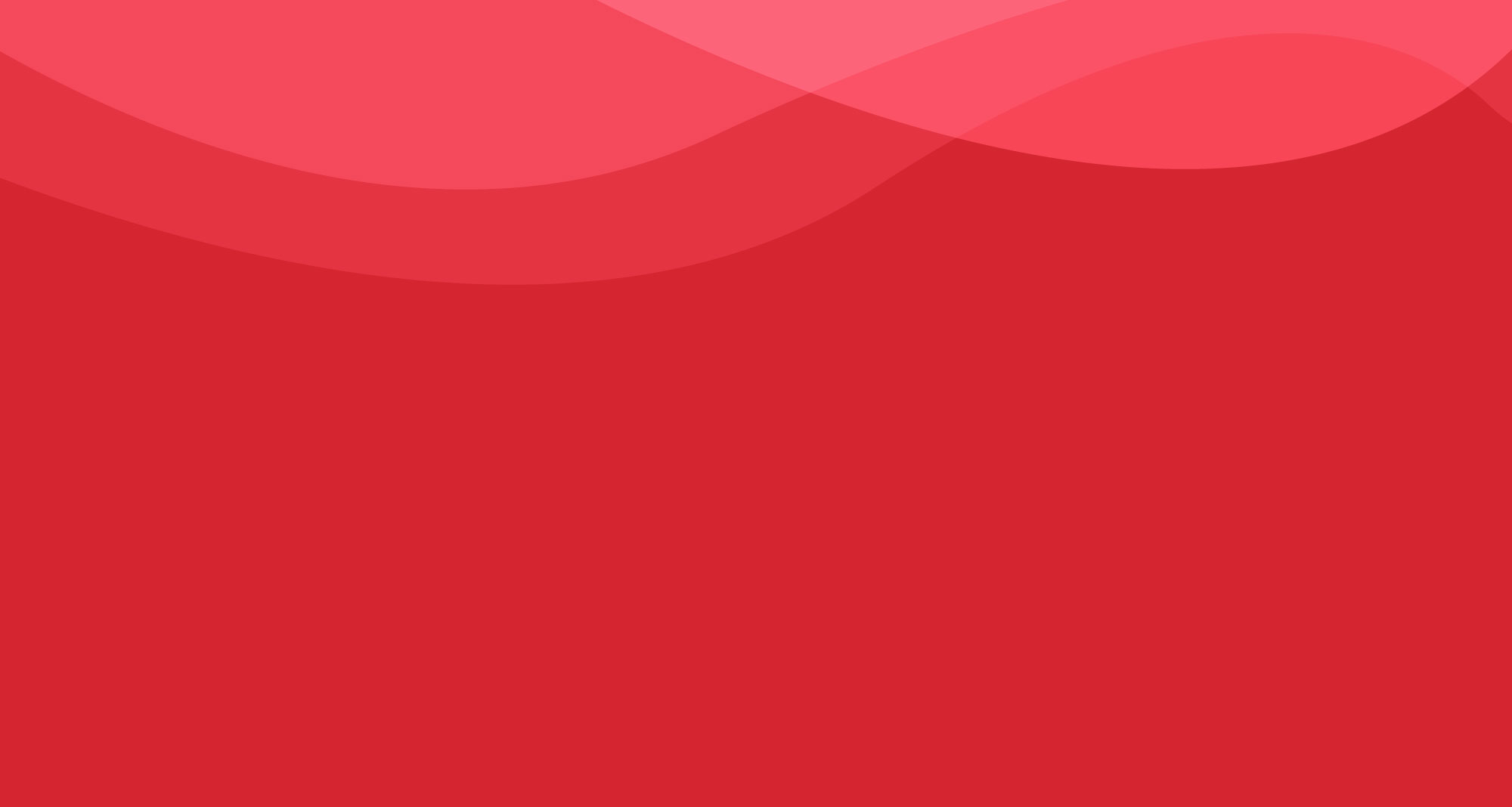 Technology requirements
Implementing a successful hybrid work model means that companies have to make sure all employees are equipped with the proper tools to thrive. Remote workers must have functional technology, Wi-Fi, and resources to accomplish tasks offsite, which might be cumbersome and expensive.
Less oversight
With a remote team, companies risk being unable to provide the same amount of oversight and accountability that is possible in a physically at-work setting. Maintaining reliable and trusted employees is crucial to any business—especially one that relies on a hybrid workplace.
In summary, cultivating a hybrid work model is all about balance. Blending the freedom and flexibility of remote work with a stable, in-person base to which employees can be accountable just might be the right way for you and your business to level up. Having both onsite and offsite work can mean enhanced productivity, adaptability, and, ultimately, success.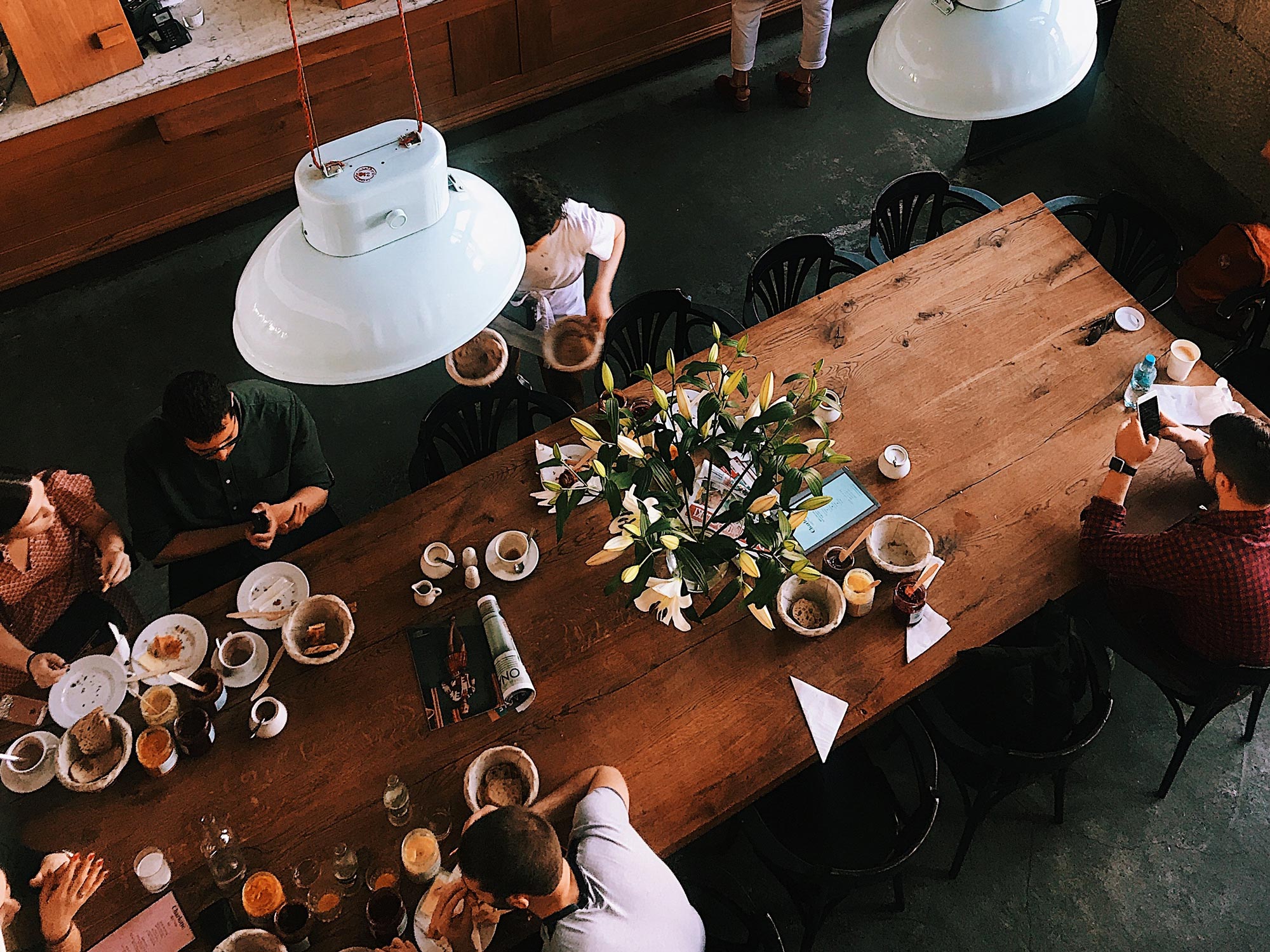 As we say, you design the purpose. We design the space.