"…As far as professional and corporate social media goes, LinkedIn is THE site for us…"
Social media sites and technology have become indispensable in our daily lives, and as a result, being an active participant in today's job market has become similarly digitized. LinkedIn has become a popular social network for making professional connections. As far as professional and corporate social media goes, LinkedIn is THE site for us. The app is an invaluable tool that companies and individuals use to build their brand, connect with job seekers, find opportunities, job search, and stay up to date on industry trends. With more than 930 million users worldwide, LinkedIn is the globe's largest professional networking site. With so many potential contacts, a user can easily get lost in this sea of professionals! Read along to discover new skills that can help you make the most of your LinkedIn use. We want to help you navigate the sea of professionals and make yourself and your company stand out. Let us help you become a #bfd (big fabulous deal) on LinkedIn!
1. Optimize your LinkedIn Profile
Unless you are set to private mode, anyone in the world can view your personal profile. Visibility is a powerful tool for personal branding, so make sure you stand out. LinkedIn uses an algorithm that favors complete profiles, so finalizing your page gives you a better chance of reaching a broader audience through their search engine. Make sure your profile includes:
A professional photo of yourself. Use this first impression as an opportunity to highlight your best qualities—a great smile, awesome hair, and a perfected business look.

A concise and relevant headline. Include your location, skills, and profession. A headline encapsulates your unique assets while being short but compelling enough to capture attention. You have 220 characters to make them notice.

A detailed description of your current position. Use up to 2,000 characters to illustrate your present job. Describe how you use your specific skills and talents (instead of just listing them) in your current role.

A thorough job history. Highlight your previous occupations and educational endeavors, as well as feature your areas of expertise and skill.

A relevant and fun cover photo. It can help show what industry you work in, your values, and some additional personality to the top of your profile. Choose stock photos from the fantastic and free site, Pexels.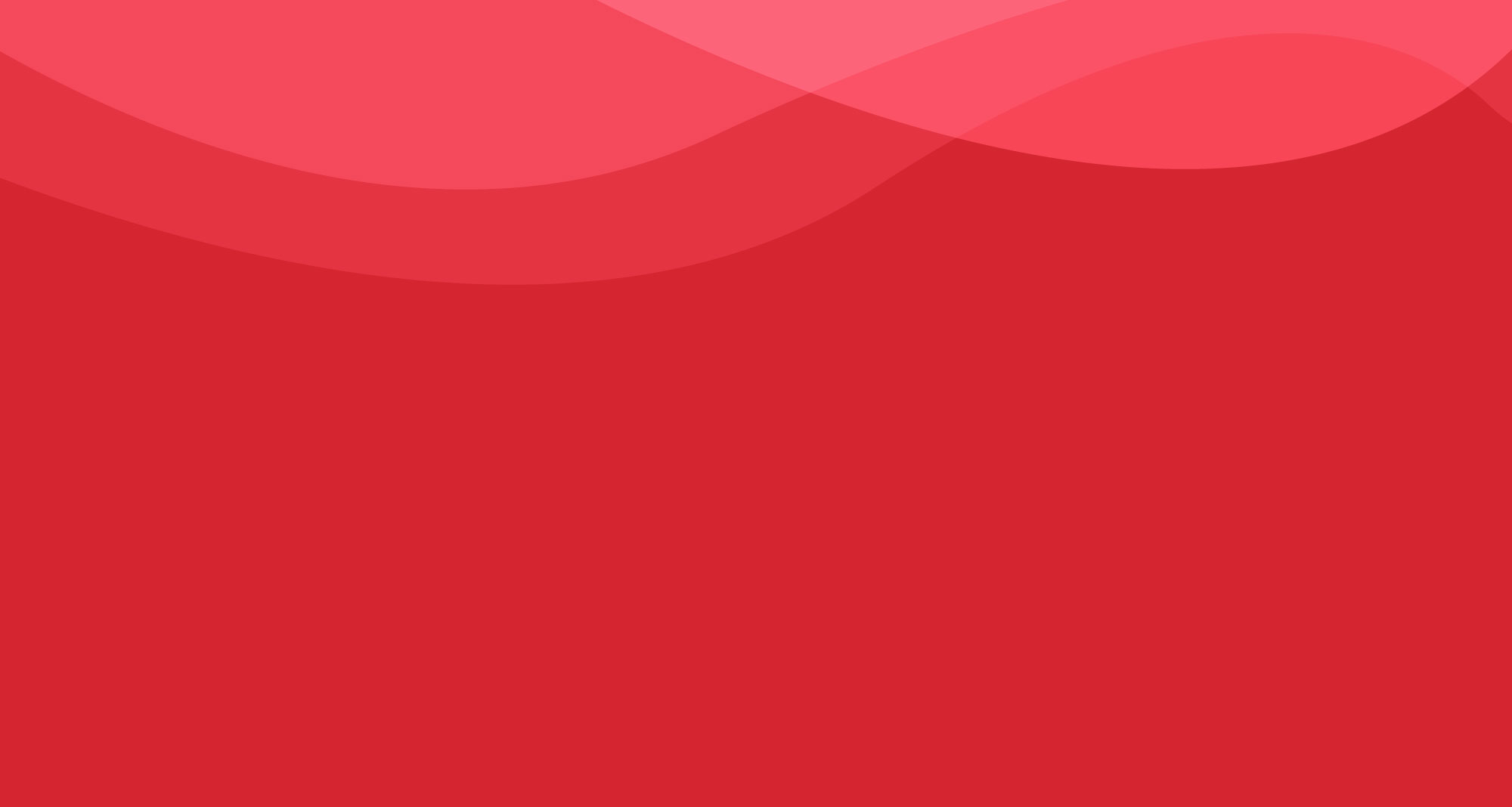 Now that you have a brilliant profile to showcase, start making connections. Reach out to former classmates, colleagues, and mentors. Remember quality matters more than quantity. Choose contacts who are aligned with your professional pursuits. Add relevant contacts as soon as you meet them, and be sure to attend networking events. LinkedIn offers professional interest groups, similar to Facebook Groups, for various interests. Joining groups is also an excellent way to make connections and gain visibility among future employers or employees. LinkedIn also allows you to upgrade your account to premium. There are many different options, but these allow you to save possible leads, gather their contact information, and search through companies and groups more easily. If you have the budget for it, then we highly recommend upgrading your account!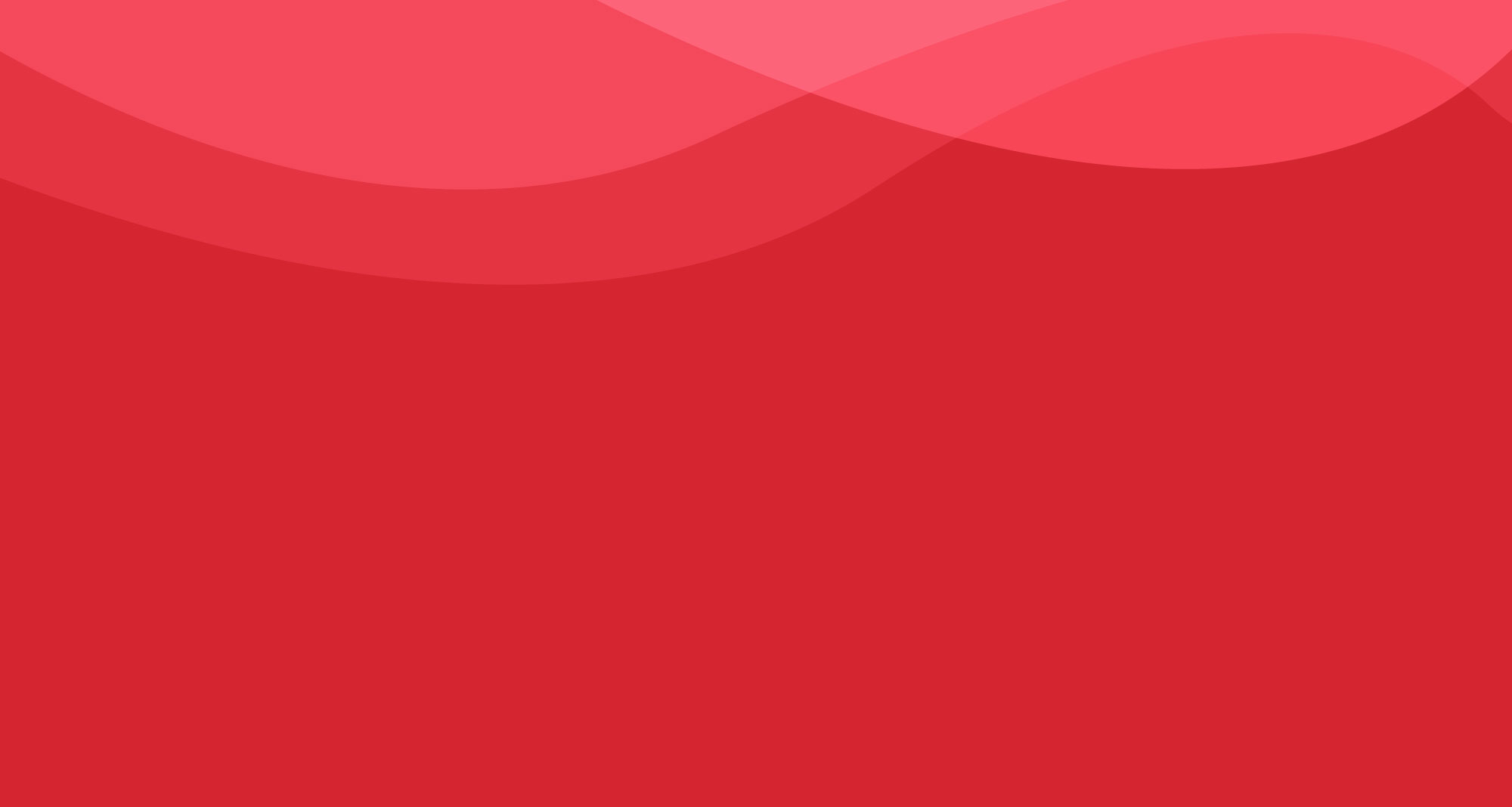 Building a network is not enough; connections must be cultivated so they can bear fruit. Position yourself as an active member of the online community by liking, commenting, and posting relevant articles, photos, and videos. Use instant messaging to reach out to potential employers or job seekers. Engaging in the social media elements of LinkedIn enables you to maintain positive professional connections while also increasing exposure to your profile. All social media sites serve different purposes and tend to lean more toward specific types of content. Instagram loves photos, Facebook gravitates toward photos and articles, and TikTok is all about video. LinkedIn is no different. To make yourself stand out and appear as an authority in your field, LinkedIn likes words. Simply posting photos is great and much better than not posting anything. However, to really play into LinkedIn's algorithm, you need to post photos with helpful words and information to go along with them. Tip 5 will give you more information and insights on just how to engage and educate!
4. Seek endorsements and recommendations
After you have established a professional relationship, LinkedIn enables you to request recommendations from other users. Endorsements from clients, coworkers, and supervisors can elevate your profile and augment your credibility. These testimonials are visible to your network and create public accountability. Additionally, if your LinkedIn features a brand or company, then posting user-generated content (UGC) is another great way to use social media marketing to your advantage. UGC lets your followers see authentic testimonials from real users of your products—a fantastic way for your brand to gain credibility and prove to everyone that you're a real #bfd. 😉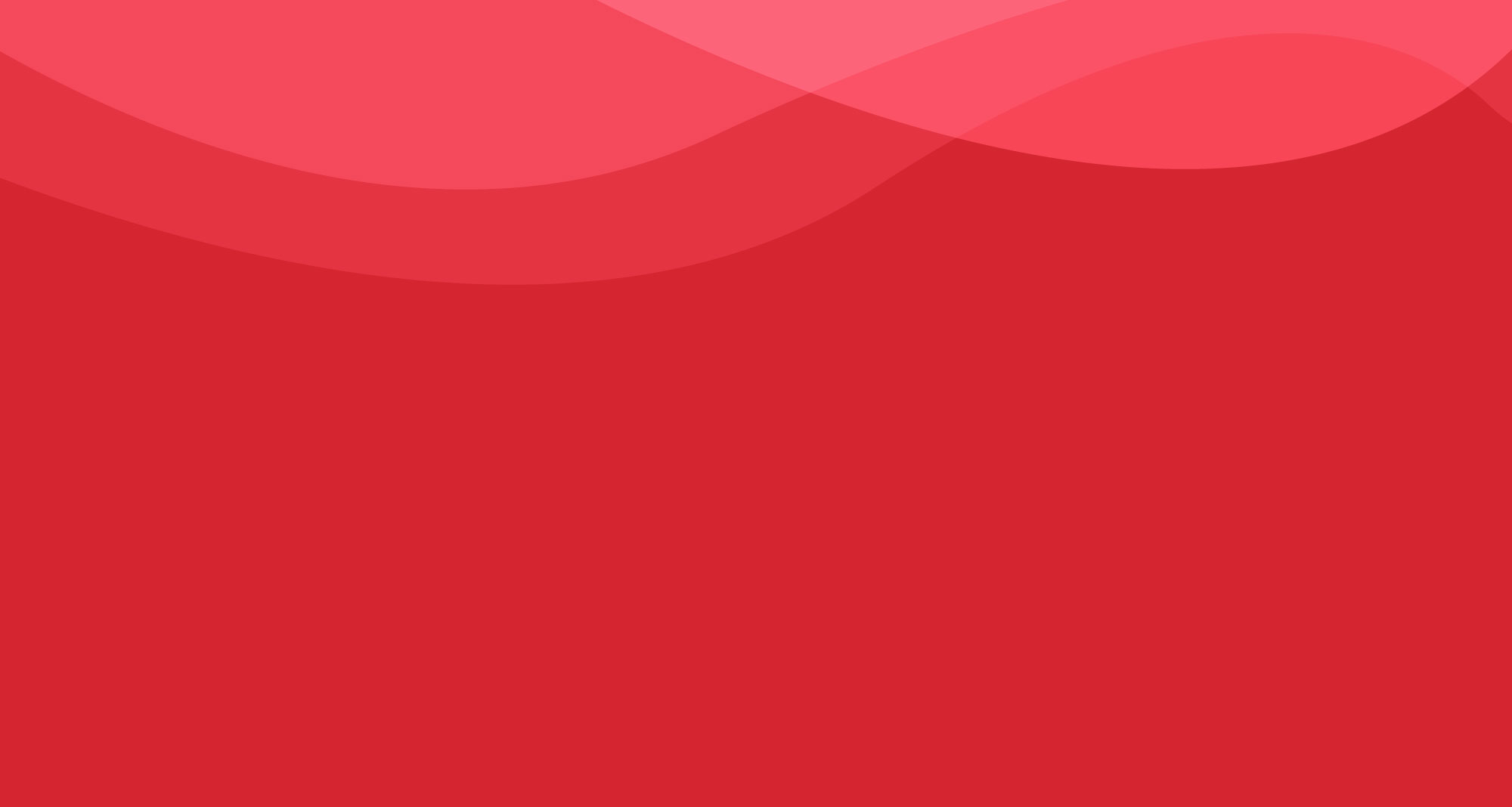 5. Demonstrate your expertise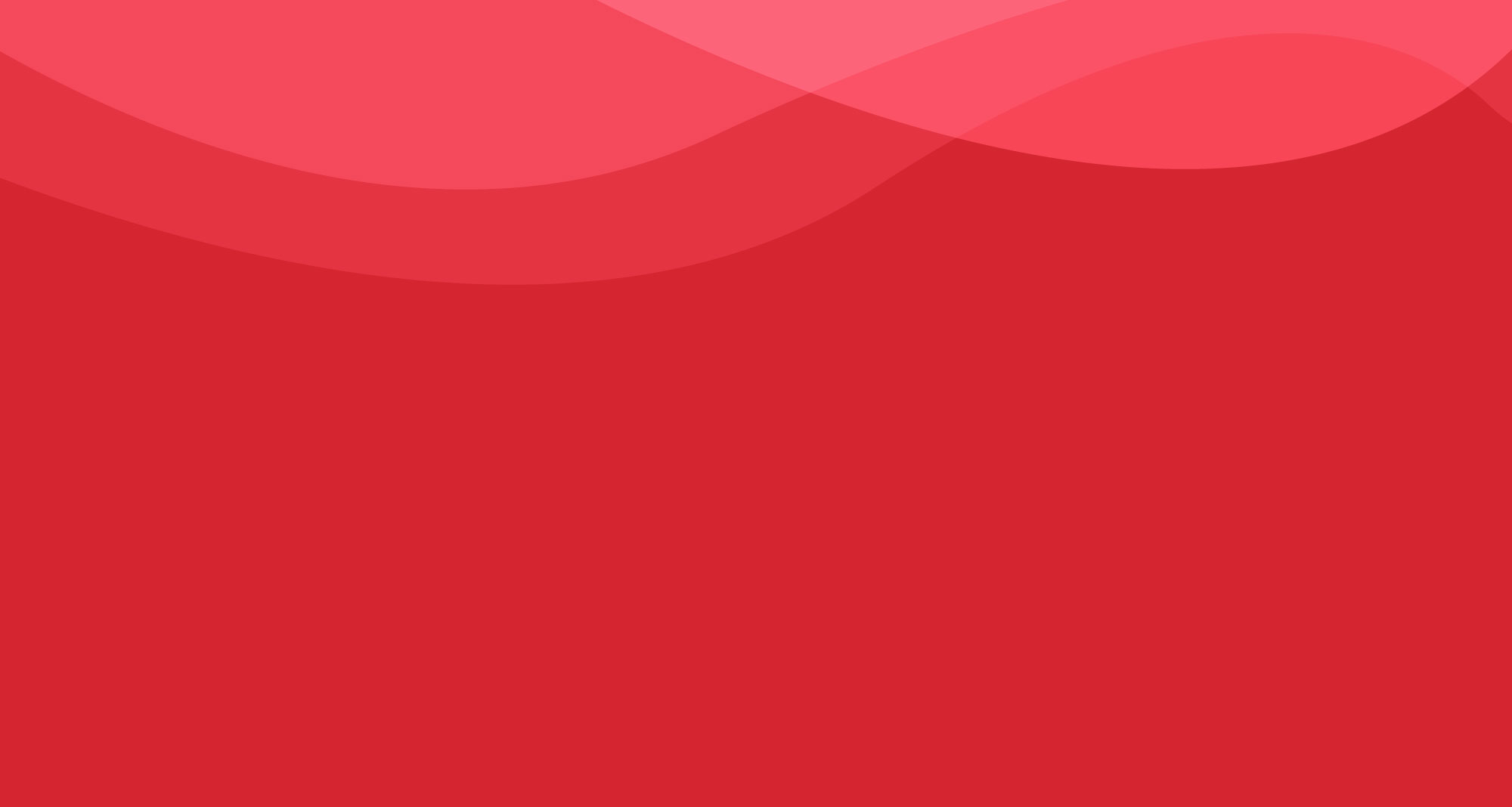 LinkedIn has several features which let users share their field knowledge, providing a space for you to reach out and connect with others in your industry. Sharing content at regular intervals keeps your connections engaged and interested. Consider setting aside time once or twice a week to post articles, resources, and videos that might benefit your online community. You can even use the website's scheduled posting feature. LinkedIn also provides space to write and self-publish articles and/or blogposts, which can further promote your expertise in the industry. Use hashtags when you post to boost your visibility. Finally, use the LinkedIn "Featured Section" to showcase your best, most up-to-date work.
LinkedIn Live is an innovative feature where users can broadcast live videos to their connections. With LinkedIn Live events, you can host webinars, panel discussions, professional development, Q&A forums, and any other video content in real-time. Engaging in dynamic and wide-reaching space is sure to strengthen your network and garner invaluable experiences with other professionals in your industry.
Overall, LinkedIn is a powerful networking platform that you can use to amplify your professional life. With consistency and diligence, you can cultivate an online network of indispensable connections. By optimizing your presence on LinkedIn, you can position yourself for success and attract opportunities for networking and professional growth. You can truly become a #bfd with these tips or even a bpd (big professional deal). Be sure to connect with and tag us bfd interiors LinkedIn if you post anything or share tips, we love to learn and engage as well!