"…if you're a business owner, then commercial furniture is for you…"
Whether you run a cat café or an autobody shop, if you're a business owner, then commercial furniture is for you. Here at bfd, we specialize in thoughtful, high-quality commercial furniture and design, and we know a thing or two about what sets it apart. In our previous blog, we discussed the main difference between commercial and residential furniture. Even if your business specializes in making your customers feel like they're at home, residential furniture is not made for high day-to-day traffic. Commercial furniture is designed just for this reason. Prioritizing durability and functionality, commercial furniture is built to withstand heavy use. The furniture also must be made according to specific codes and guidelines to help ensure public safety. In this blog, we will present several reasons why your business should choose commercial furniture when designing your space. It really is the better decision. You want your business to withstand the test of time and your furniture should too! With the right furniture, you can be a #bfd (big fabulous deal) and be primed for long-term success.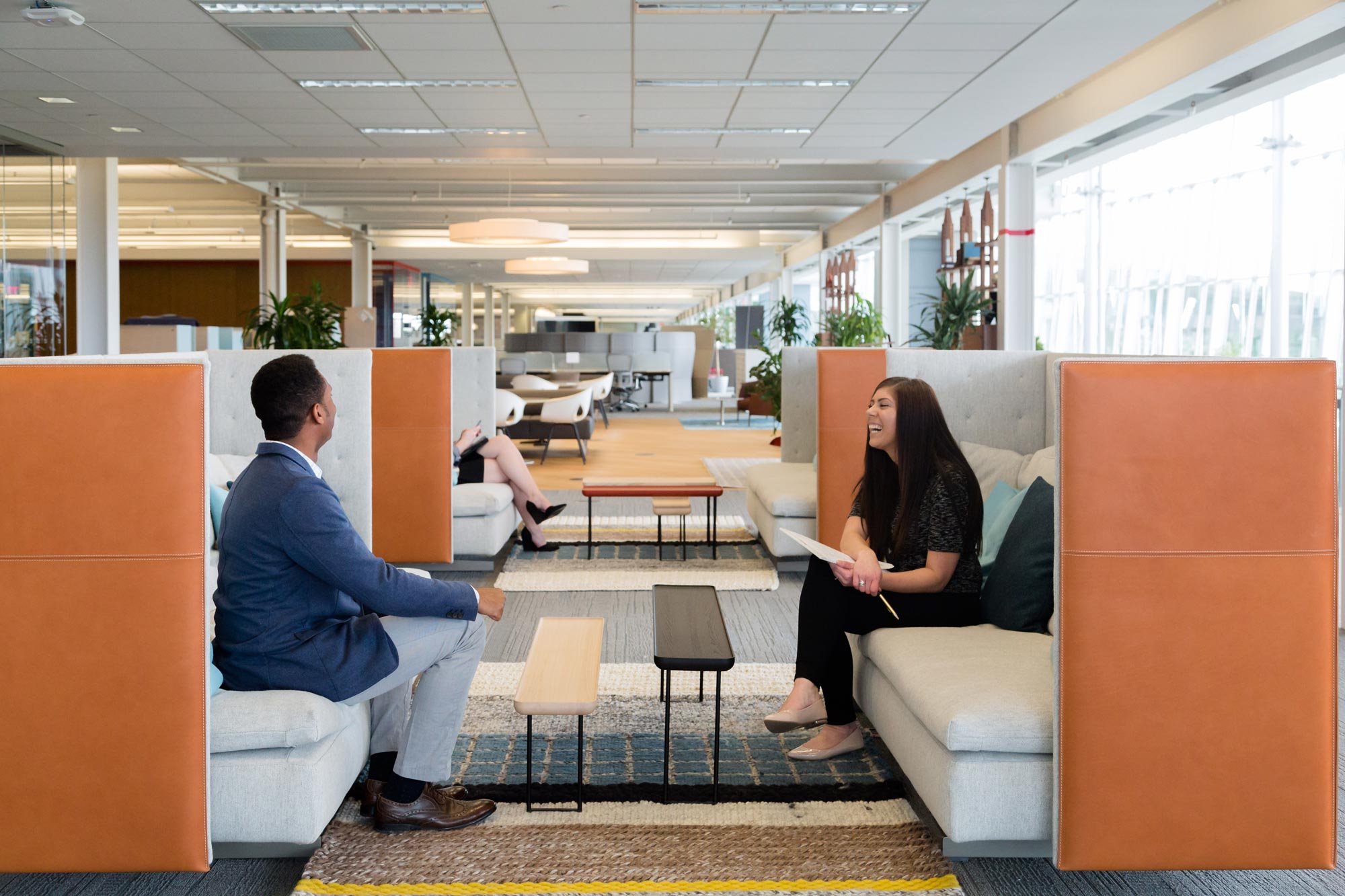 Designed with durability in mind, commercial furniture must withstand heavy use and constant movement. This furniture must be built with high-quality materials, reinforced joints, sturdy frameworks, and more. The frames are constructed to support increased weight capacities, ensuring that the furniture remains stable and safe for use even in busy public spaces. In contrast, residential furniture may not be built to withstand the same level of stress, making it less suitable for commercial environments where strength and durability are daily necessities. By investing in commercial-grade furniture, you can avoid the frequent repairs or replacements associated with residential furniture, diminishing costs that will save you bountifully in the long run.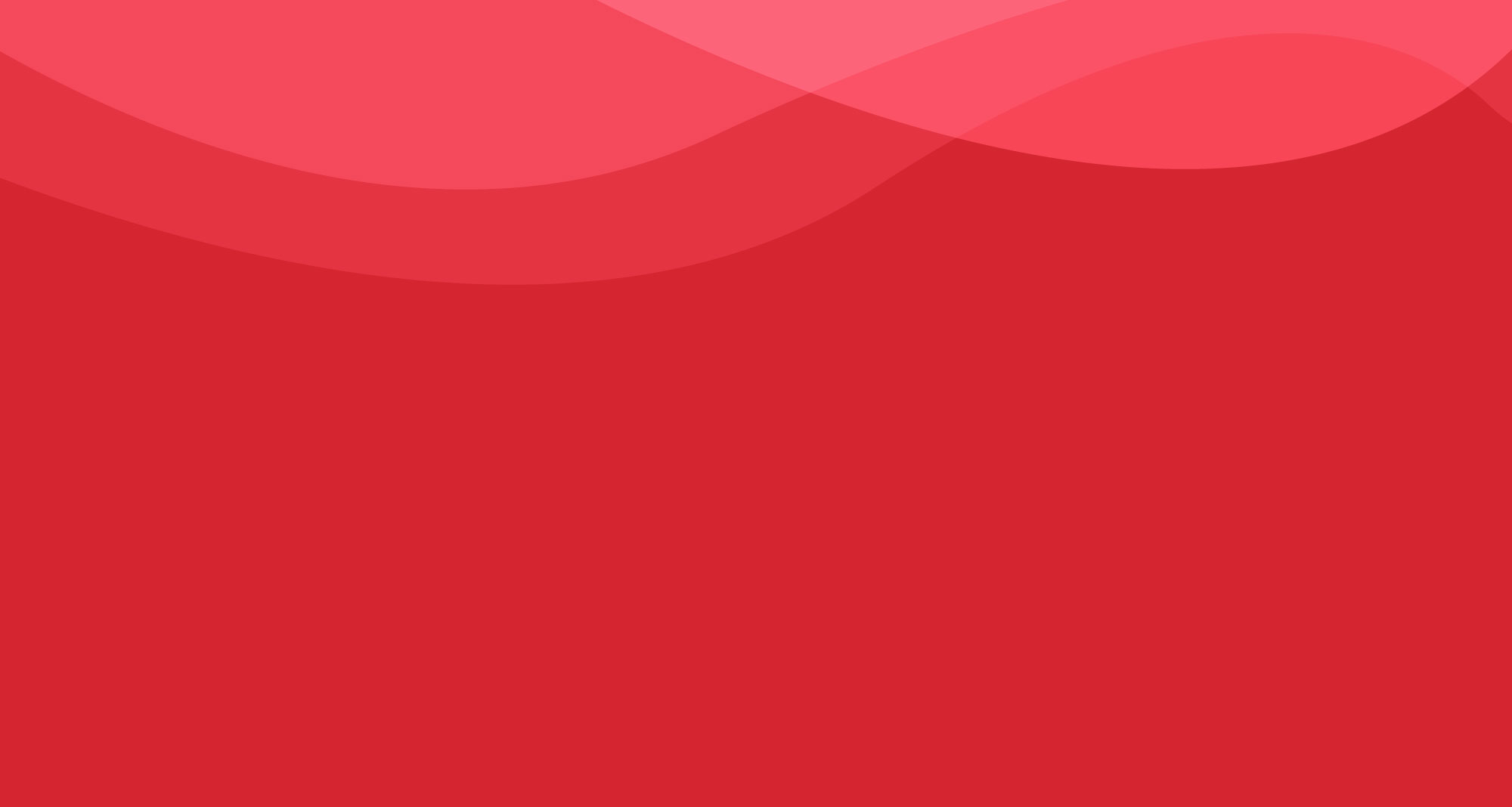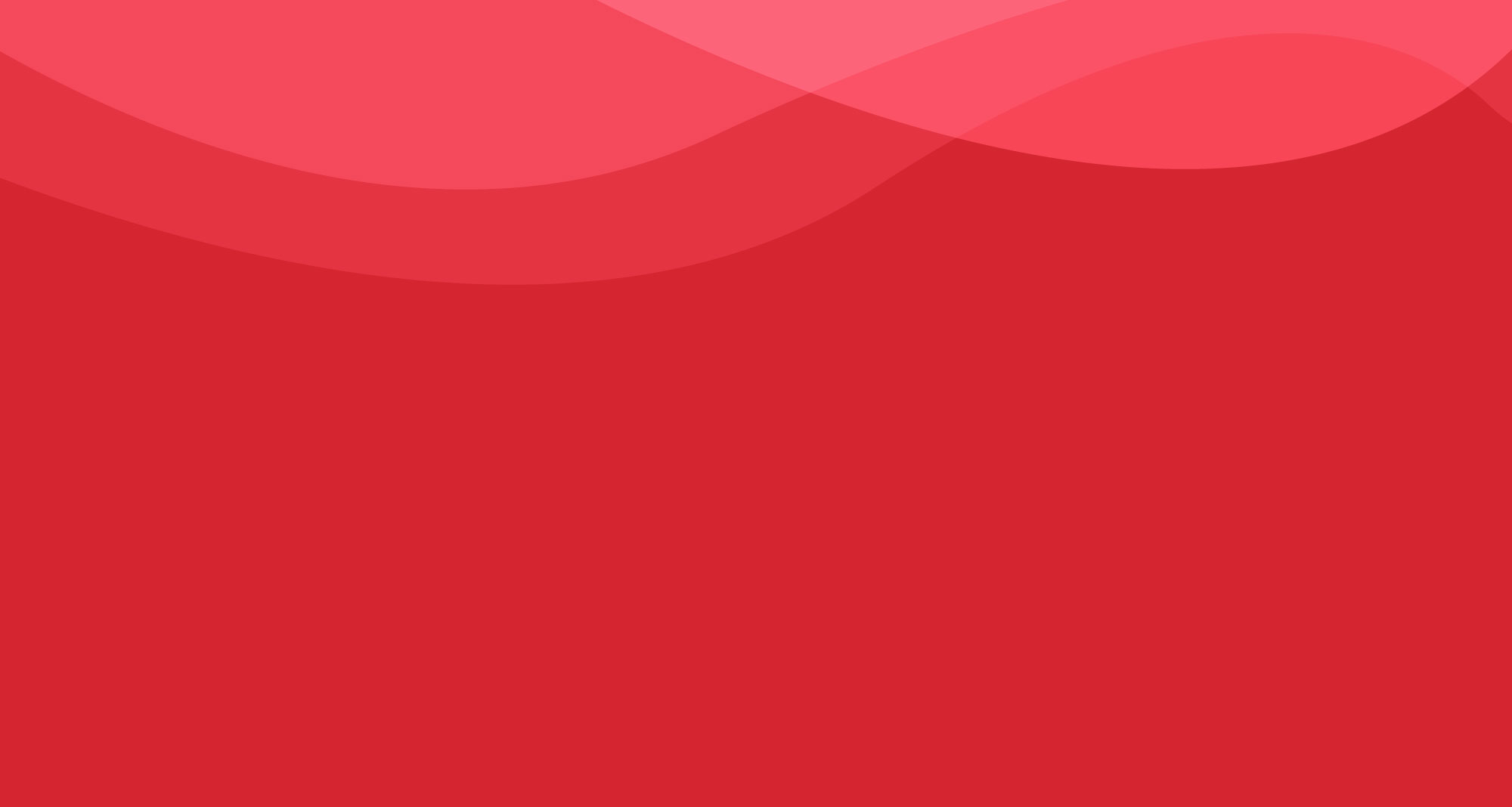 Most reputable commercial furniture manufacturers offer robust warranties and customer service practices that guarantee the quality and durability of their products. These warranties are there to assure you and your business that any manufacturing defects or premature wear will be addressed and resolved, unlike residential furniture with limited warranties that might not apply to commercial use. By selecting commercial furniture, businesses can better protect their investment.
3. Maintenance & cleaning
Commercial furniture is designed for easy maintenance and cleaning. This furniture is built with materials that are resistant to stains, spills, and dirt because a business has to keep its furniture looking fresh and presentable! For example, removable cushions or upholstery on a waiting room couch can be cleaned or replaced with ease. But don't be fooled by the easy cleanability and durability of commercial furniture fabrics and finishes because they can be just as fun and stylish, if not more, as residential furniture. Patterns, designs, materials and textures are endless! Trust us when we say maintenance and cleaning has never looked so stylish. Easy cleaning and maintenance mean less time and money on cleaning services or replacements, so you can focus your efforts elsewhere to make your successful business run!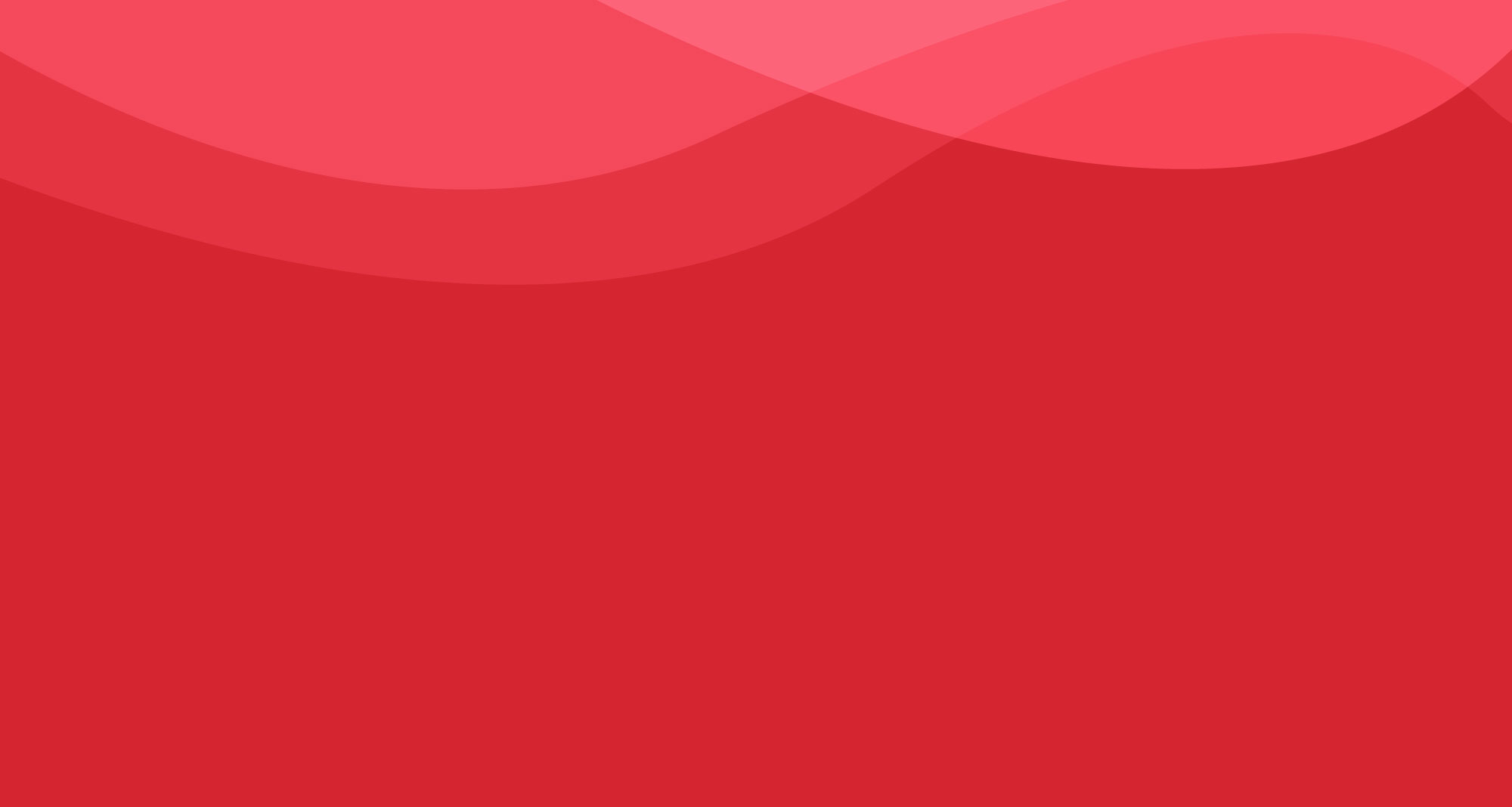 4. Testing & accreditation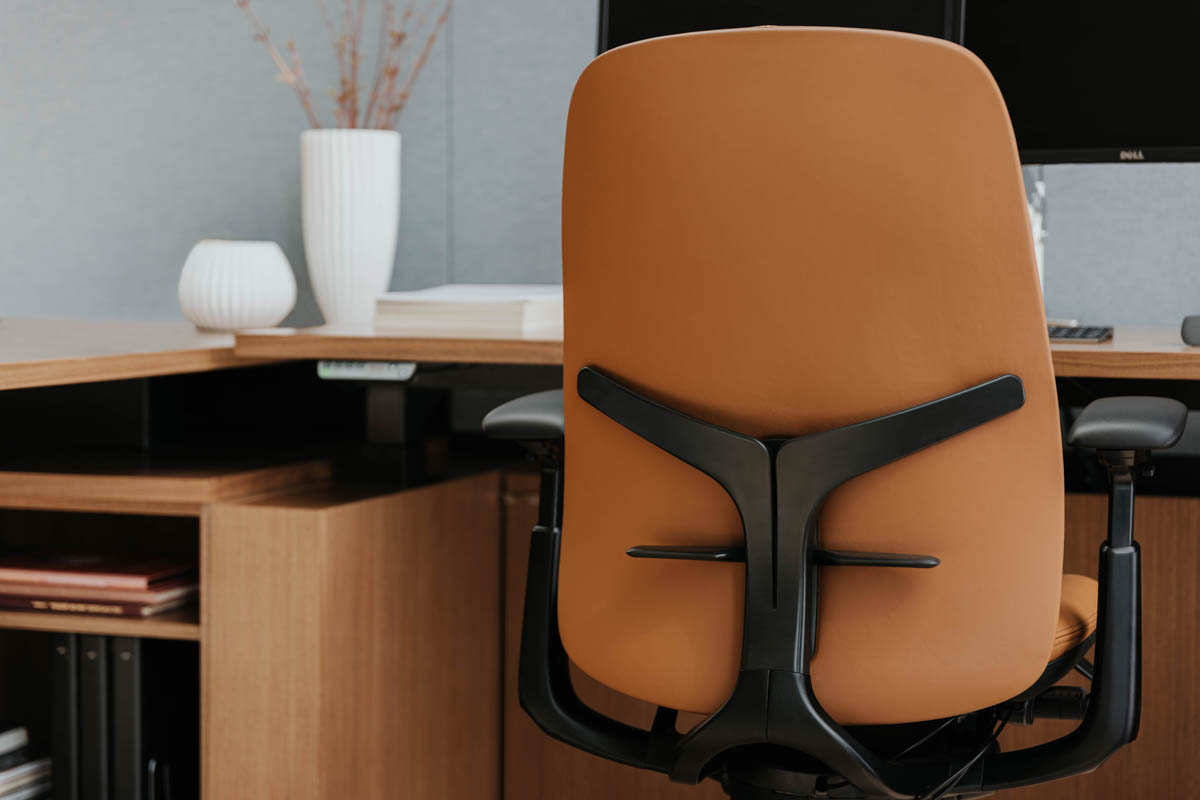 Unlike residential furniture, commercial furniture must undergo rigorous testing and certification. Manufacturers subject their products to extensive testing for strength, stability, flammability, and more. Commercial furniture often carries certifications from reputable organizations, helping to ensure that it meets specific quality and safety benchmarks. This testing and accreditation process provides businesses and customers with confidence that the furniture they purchase is top quality and safe for customers and employees alike. With commercial furniture you know what you are getting there's no ordering a "beautiful piece of furniture" online only to have it arrive, broken, looking nothing like the photo and missing pieces. A commercial furniture dealership backs all their furniture and guarantees quality. You know exactly what you are getting when you choose to go with commercial furniture.
From warranties to safety checks, commercial furniture is designed to help you run your business smoothly and safely. At the time of purchase commercial furniture might be more expensive than residential furniture. However, commercial furniture is engineered to last—even while withstanding the high use it gets while serving your booming business! Whether you're looking to start a small business or refurbish an old one, it's a good idea to consider the products and services a commercial furniture company can provide to you. Here at bfd, we offer meticulously designed commercial options that you can choose with confidence and intentionality.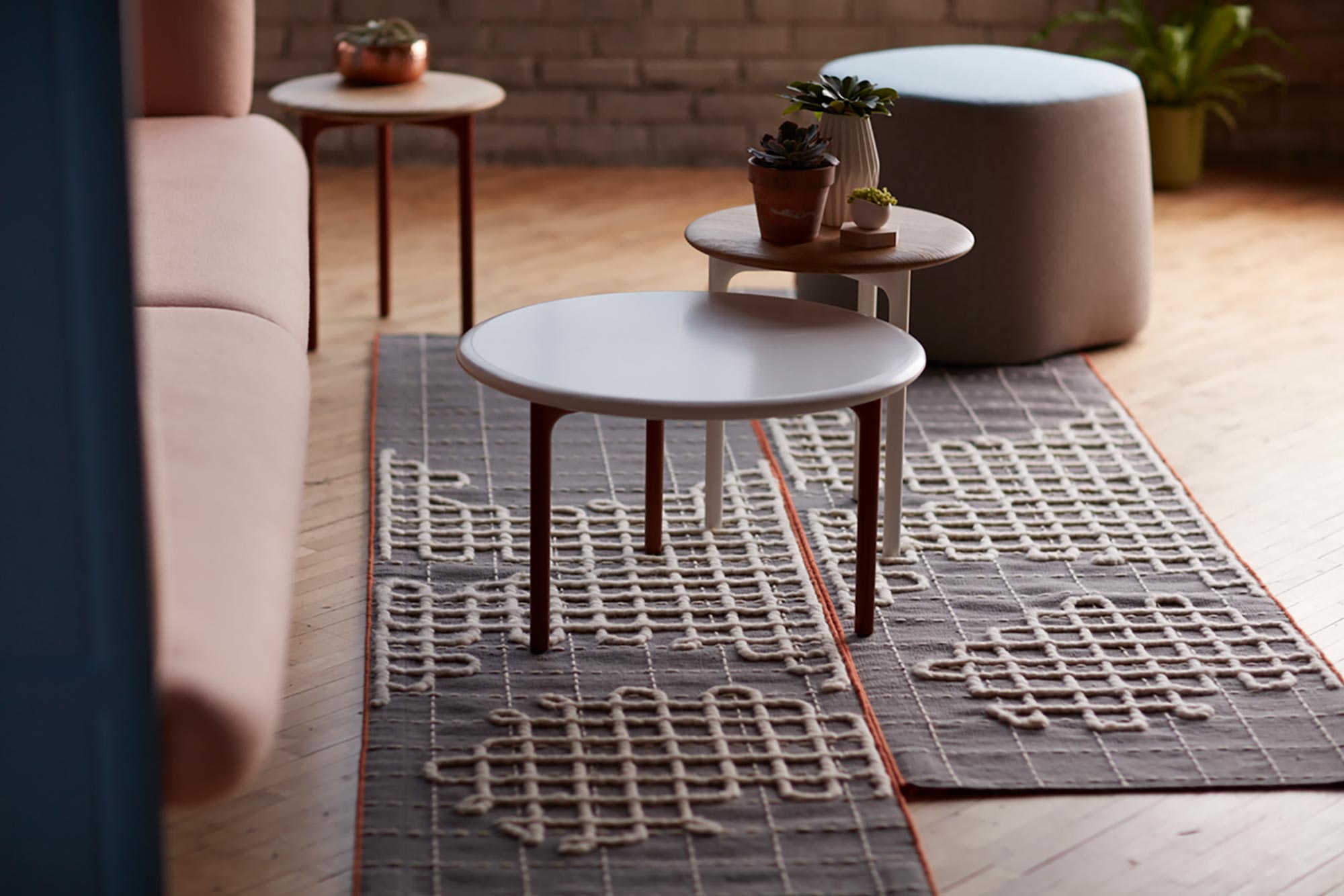 As we say, you design the purpose. We design the space.