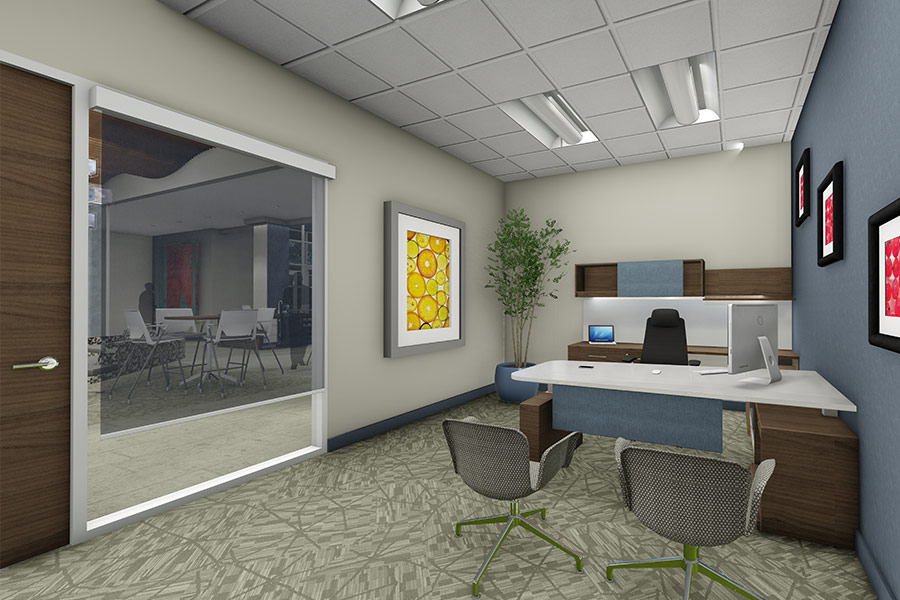 When we polled commercial real estate agents, the #1 problem stated was the client could not envision themselves in the space. Great deals have been lost because the client simply cannot see or evaluate how the space can function for their use. bfd interiors can provide tools and resources to help clients understand your commercial space and how it can fit their exact needs.

PRODUCTIVITY FOCUSED SOLUTIONS
Maximize the working space of your commercial properties while minimizing the footprint. Integrated technology in design elements allows us to function more efficiently in smaller spaces. We can craft aesthetics and concepts to match any style and budget.
Services we offer:
Culture sell
Space analysis
Workplace strategy
Visualization / Live Floor Plan
Concept / Finish out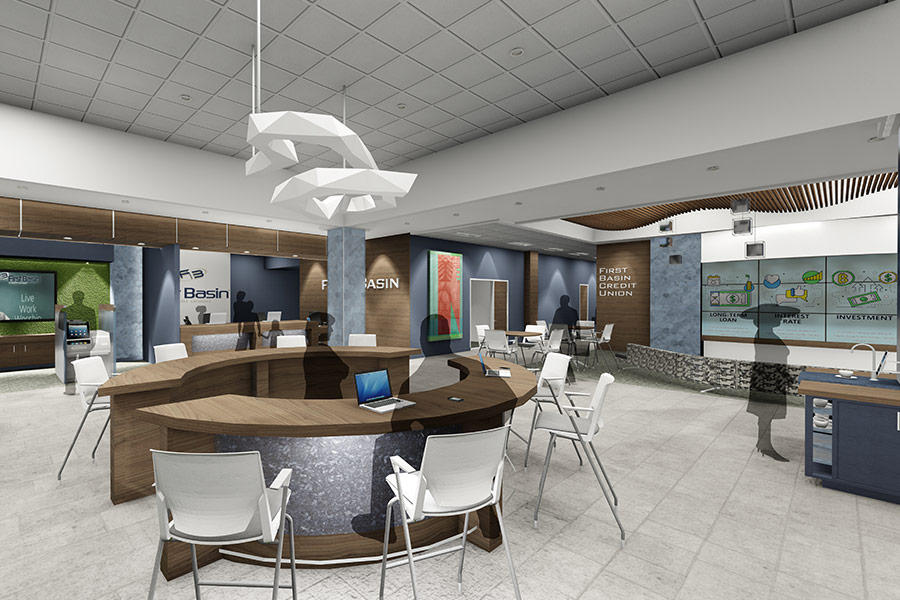 Imagine handing your potential clients a digital visualization of their new space. Take the guesswork out of walkthroughs.

South Plains College
Chieftain
2020-01-01T19:18:04+00:00
John Saleh Catholic Student Center
Chieftain
2019-12-31T16:27:13+00:00
AgTexas Farm Credit
Chieftain
2020-01-01T19:26:13+00:00