CREATING CONSUMER EXPERIENCES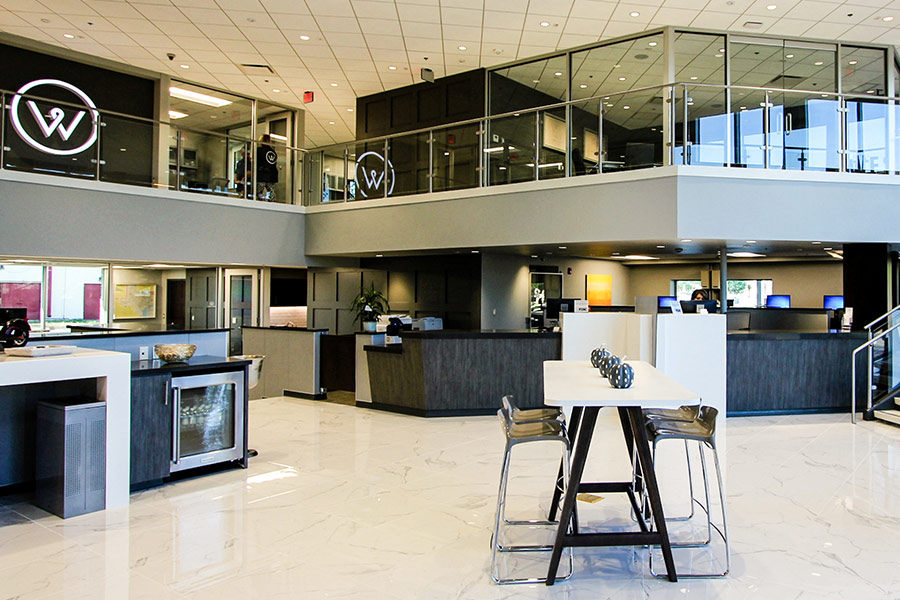 SOCIAL FINANCING IS THE FUTURE
Bank and credit union marketing and customer retention is caught between the expectation of baby boomers and millennials/Gen-Z'ers, and balancing their preferences for banking. On the one hand, baby boomers still want that walk-in, face-to-face, know your personal banker, private office interaction. The millennials and Gen-Z groups gravitate to experiences where tasks and money management is automated, app-driven, and physical cash is less important than digital currency, even embracing alternate currencies.
How does this translate into physical design?
We've designed for both ends of the banking spectrum, and understand the transition coming. Creating experience-rich interiors will be vital with integrations such as self-serve lounges and connected cafe hubs. Bringing facility design experiences to the table, this eliminates the impersonal, stoic interactions, and creates a more relaxed atmosphere for meaningful relationship building. Corner office banking will give way to open bank interactions, tablet tellers and social spaces designed around service offerings.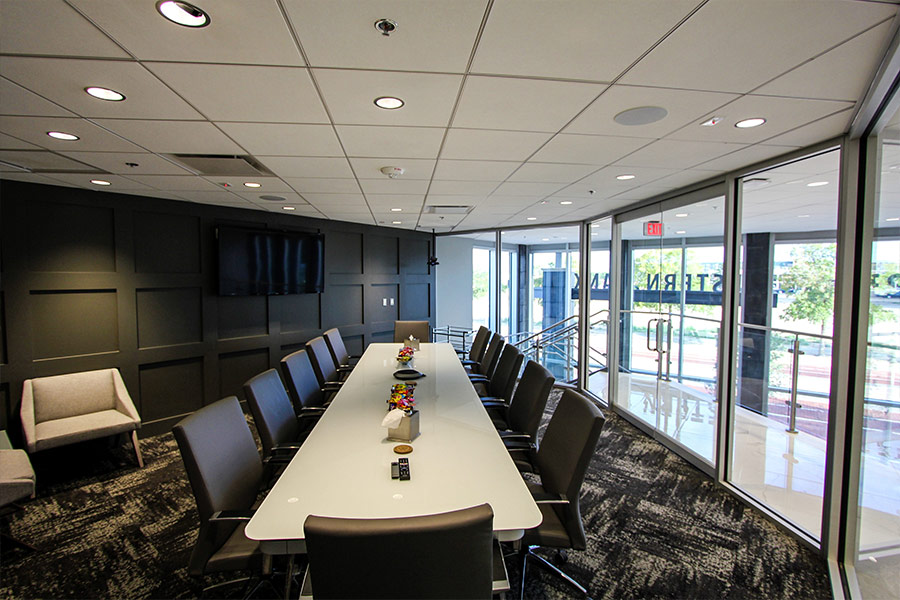 The future of banking is the experience it creates for the consumer, and the personal relationship it has with them. Experience the future of banking below.
our banking projects
AgTexas Farm Credit
Chieftain
2020-01-01T19:26:13+00:00
Western Bank
Chieftain
2020-01-01T19:12:46+00:00